Combo Series
A Retrospective Study of Small Group Jazz
The PYJO COMBO SERIES allows students to dive deep into the world of Jazz and expand their knowledge of the history of Jazz and the craft of soloing in various styles. The small group setting allows students to gain independence, get more experience soloing & understanding the harmony. Each short session is designed to fit a theme, build personalized solo maps & increase vocabulary in a style that fits the theme. Students will not just learn how to play the tunes & take solos, but to perform in a way that honors the thinking of the greats of that era.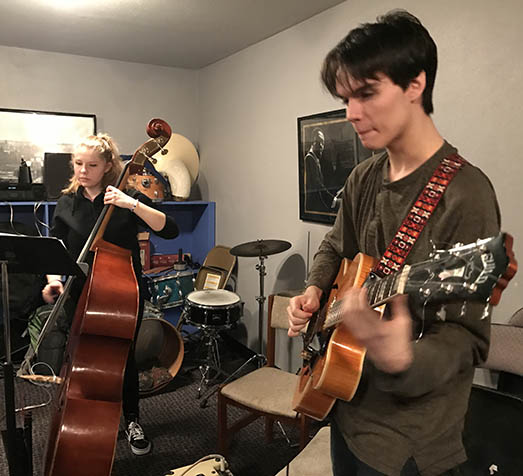 Theme Based Sessions
Each Combo Session has a theme. For example: "Mongus" is a session focusing on the music of Charles Mingus & Thelonious Monk. Post-Bop is a session that focuses on the music of artists from the post bebop-era. So if you are a drummer in the program, one session, you may learn to play in a way similar to the drummers on Louis Armstrong's bands. On the next session, you may be learning to play like Elvin Jones, from John Coltrane's band. Each session will include a concert with the Medler Sextet or similar pro band that fits the theme.
2018-19 Schedule
The Electric Series
Herbie / Miles /Corea
Rehearsals
Mon Dec 10 • 7-9pm
Mon Dec 17 • 7-9pm
Sun Dec 30 • 3-5pm
Sun Jan 6 • 3-5pm
Sun Jan 13 • 3-5pm

Show
Sun Jan 20 • 5-7pm (or TBA based on venue)

ECM Session
Rehearsals
Sun Mar 3 • 3-5pm
Mon Mar 18 • 7-9pm
Mon Mar 25 • 7-9pm
Sun Mar 31 • 3-5pm
Sun Apr 7 • 3-5pm

Show
Sun Apr 14 • 5-7pm (or TBA based on venue)

The Electric Session
Popular music of the 1960's featured the hip new sounds of electronic instruments. Some Jazz musicians, from that era & beyond, went on this electronic journey with their music, expanding the definition of Jazz as they stepped away from using a swing beat. Greats like Miles Davis, Herbie Hancock & Chick Corea explored new beats and experimented with electronic sounds in guitars, keyboards and more. Improvising over interesting, often modal chord changes, while turning them into an open canvas for harmonic creativity. This session will focus on the music of those artists (or similar) and will examine solo development from the perspective of the soloist as well as from the perspective of the supporting musicians.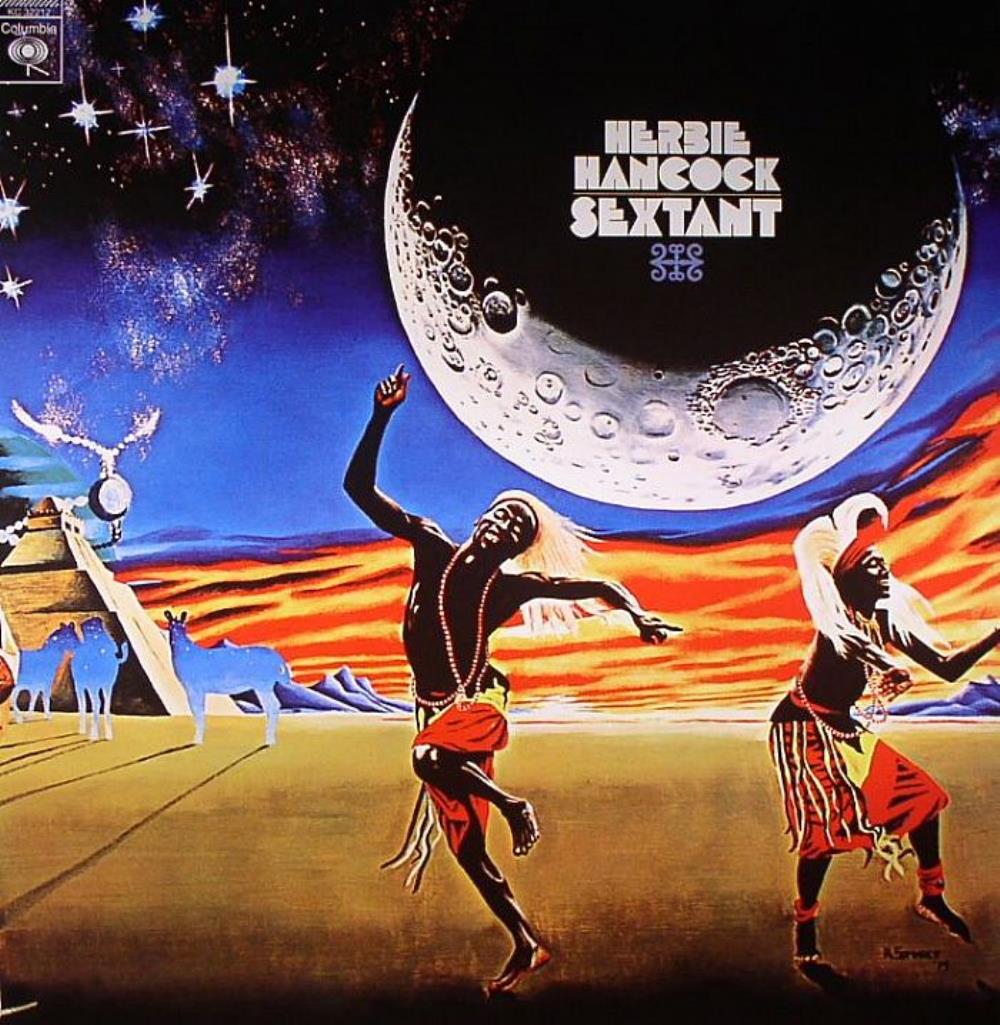 The ECM Session
ECM is a record label (aka Edition of Contemporary Music) founded in 1969 by Manfred Eicher. Emphasising improvisation from the outset, ECM established its reputation with standard-setting recordings by Keith Jarrett, Paul Bley, Jan Garbarek, Chick Corea, Gary Burton, the Art Ensemble of Chicago and many more. This session will emphasize the spirit of pure improvisation, investigate colorful chords & the essance of abstraction.
Info & Expectations
• Each session, 2 Combo Levels meet at the same times & location (at the burlingame Space).

• Students should not commit to a series if they know they may miss more than one rehearsal.

• The combo series requires strong reading skills & experience taking improvised solos.

• PLACEMENT: New students should contact us to determine eligibility before signing up.
An audition will be set if needed. Video auditions are welcome.
Current / Former PYJO students in PYJO Vanguard (1a) & PYJO 1 are eligible
to sign up without audition. PYJO 2 level students may audition or ask about eligibilty.